Opinion: You'll never be bored with these online games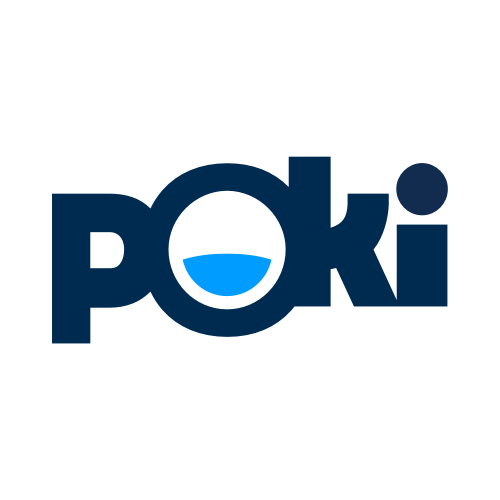 Poki is a really fun game site for your child and you should go to Safari or Google to play the games that Poki has. It's really fun and you should actually try it. There's a bunch of varieties of games, like Minecraft games or Stickman Battlecraft games. I also love this game — it is called "There is No Game" and you have to make the server "angry" to win. He says things like "Don't do that!" Playing online games is good because your parents don't have to buy anything.
They're free and the only thing you need is a device. There's more than a hundred games per site so you'll never get bored. Sometimes if you're playing outside games like tag or hide and seek, you get bored playing the same game. This doesn't happen online, because you can just switch the game you're playing. There are also two-player games, which means you can play with all your friends, even if you're at your house and your friends aren't there. Online games are the best because you can always play them, no matter what weather.