2020-2021 Team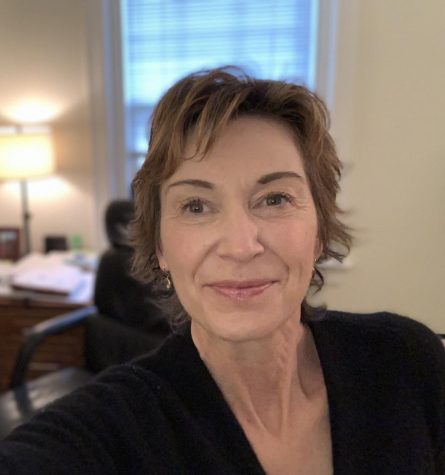 Founder/Leader
I'm Laura Pappano, a journalist and author. I started The East Rock Record to bring kids and college mentors together to report and write about their community. They are absolute pros!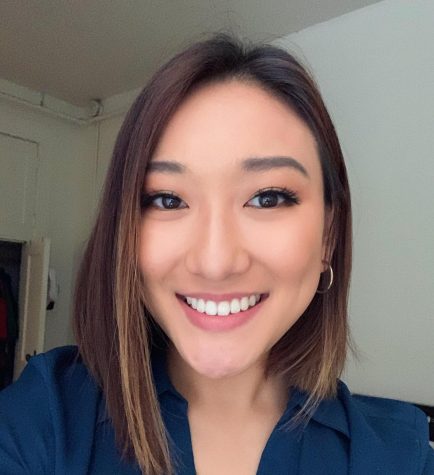 Mentor
I'm Allison Park, a senior Political Science major and mentor at East Rock Record. I love working with students on how to tell stories about their community, especially during this important election year.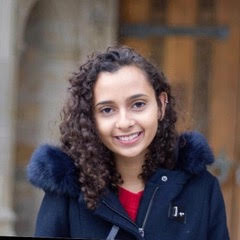 Mentor
I'm a junior at Yale University and an American Studies major. I grew up in New Haven and attended New Haven Public Schools. At Yale I work at Office of Student Affairs to promote a healthy campus culture, and during my free time I enjoy painting and spending time with my dog.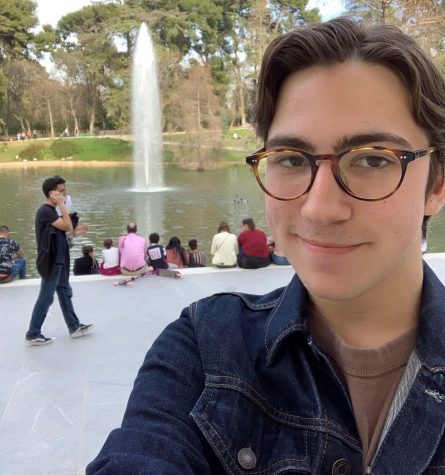 Mentor
My name is Matt Kristoffersen and I'm a junior at Yale [and a twin!]. I love teaching journalism as a way to help East Rock students find their voice.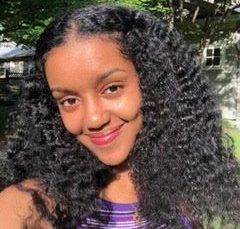 Mentor
My name is Keneane Ejigu and I'm a sophomore at Yale College studying History. I am so lucky to be an ERR mentor! I love engaging with the new, brilliant, and thoughtful ways that kids are thinking about our world and helping them explore more of they are interested in through journalism.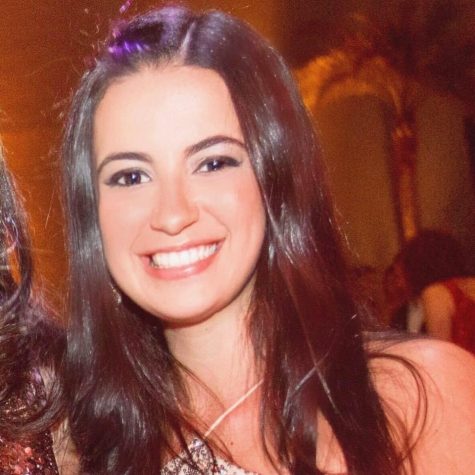 Mentor
Hi! I'm Maria, one of the mentors at East Rock Record and a sophomore studying Neuroscience at Yale. I am honored to be working with such an insightful group of young students and cannot wait to help them share their voices with the world through their stories!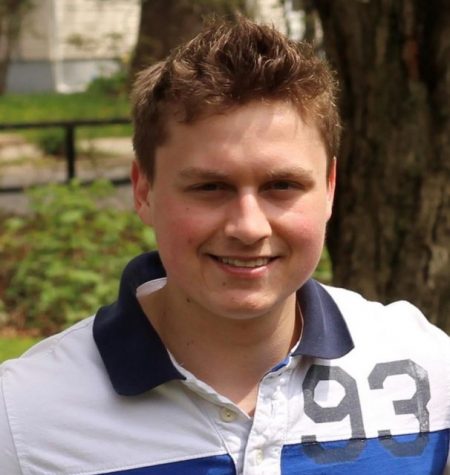 Mentor
I'm Sean-Michael Pigéon, (people call me Sean), an undergraduate mentor with the East Rock Record and a senior at Yale University. I love helping the ERR kids learn to write and to see their confidence grow throughout the semester. Their energy is infectious!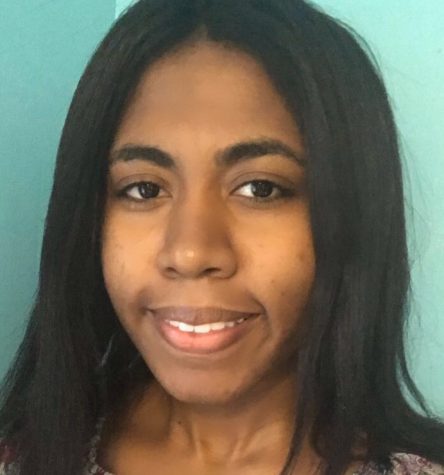 Mentor
I'm Bryanna Moore, a senior Political Science major and an East Rock Record mentor. I enjoy engaging the students (and myself!) with the exciting topics we're always coming across. It's always a pleasure to explore different issues and learn something new.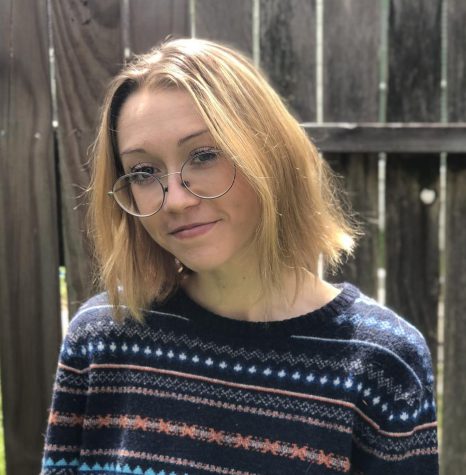 Mentor
I'm Rianna Turner, a mentor at East Rock Record and senior at Yale studying English. I'm passionate about journalism, and love helping students interact with the world around them through stories.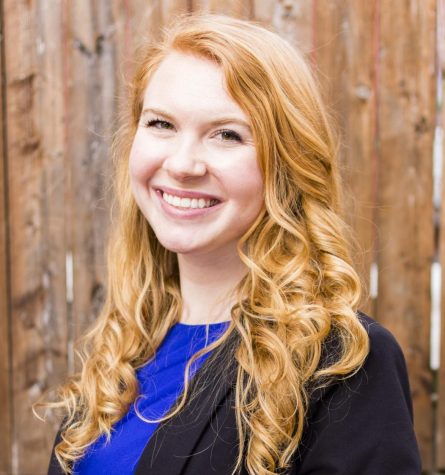 Graduate Program Associate
I'm Kathryn Post, Graduate Program Associate for East Rock Record and grad student at Yale Divinity School. I love contributing to the behind-the-scenes work for East Rock Record as I also pursue a career in religion journalism.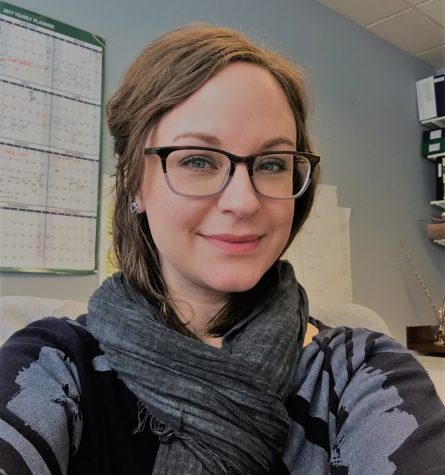 Coordinator for Community Programs in Arts & Humanities at Yale
Hello! I work behind-the-scenes at East Rock Record to support Laura, Kathryn, and all of the Yale mentors. I am honored to be part of this team of incredible journalists!