About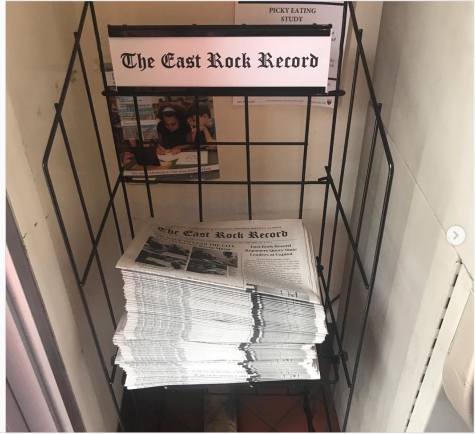 The East Rock Record, based at the East Rock Community & Cultural Studies Magnet School since 2013, is driven by the belief that students are powerful observers and reporters of happenings in their own community. The newspaper is supported by Yale's Office of New Haven Affairs. Student journalists in grades 3-8 work with Yale student mentors — many of whom are journalists themselves — to plan, report and write each issue.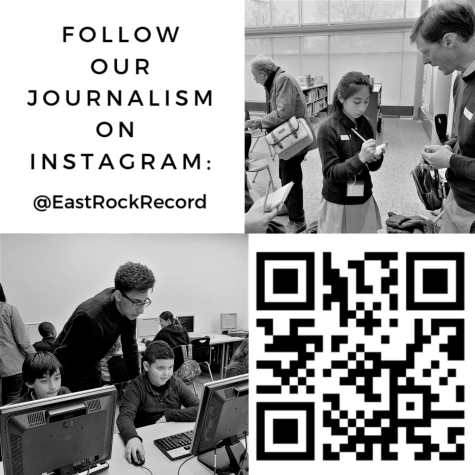 ERR reporters cover the most pressing and interesting issues of the day, bringing curiosity and fresh questions to coverage of stories from elections to social media culture and school life. Student journalists also write opinion pieces on subjects ranging from the latest music and video obsessions to concerns about feeling safe at school, worries about climate change and a perspective on the war in Ukraine.
The newspaper is published online and in print, with 3,000 copies distributed throughout the New Haven community.
Please enjoy this issue and appreciate the energy and joy our mentors and reporters offer as they dig into the stories that matter.
We do not publish letters to the editor but are always happy to receive feedback. You can email us at [email protected]. Follow us on Instagram @eastrockrecord.