Principal's Message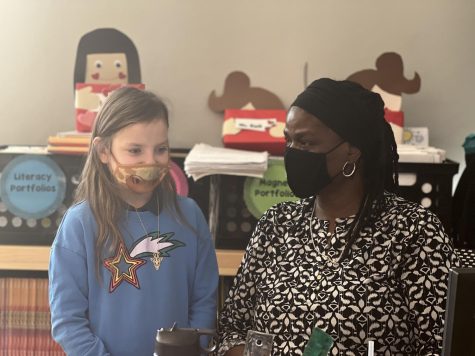 Hello East Rock Record Readers,
The last East Rock Record issue of the school year has me reflecting on a year of successes and challenges. So many things have rattled our community. Mitigation strategies have interrupted the intimacy that we had previously enjoyed. Many annual school events were postponed or canceled. Collaborative activities, gatherings on the carpet and group projects were discouraged and playdates were at an all-time low. But we are a resilient community of fighters and we have persevered!!
I encourage everyone to stay the course and continue to focus on all that is good and strong in the community. We have been in the building the entire year. Our students are learning and using their minds to do incredible things. They are spending time with their classmates. "In-house" after school programming is available for students. A dynamic new math coach has been hired after going more than half the year without one. The staff is working hard and creating meaningful and purposeful experiences for all students. We will not be defeated.
I would like to remind all families to keep the lines of communication open. Contact your students' teachers. Talk to your students about their day and don't miss an opportunity to read with your students. Carve out family time each week because life is so precious. And above all else, guard your heart and love, love, love! Please let love be in everything you do and always expect best intentions. Whatever happens around you, don't ever allow it to harden your heart!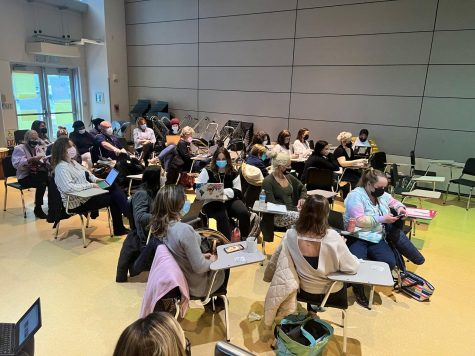 Maya Angelou wrote, "You may not control all the events that happen to you, but you can decide not to be reduced by them." So, stay strong East Rock.  We are a community of survivors. Things may never get back to normal, but like Maya Angelou also stated, "If you're always trying to be NORMAL, you will never know how amazing you can be! Onward!!!!
Respectfully,
Sabrina Breland, Principal