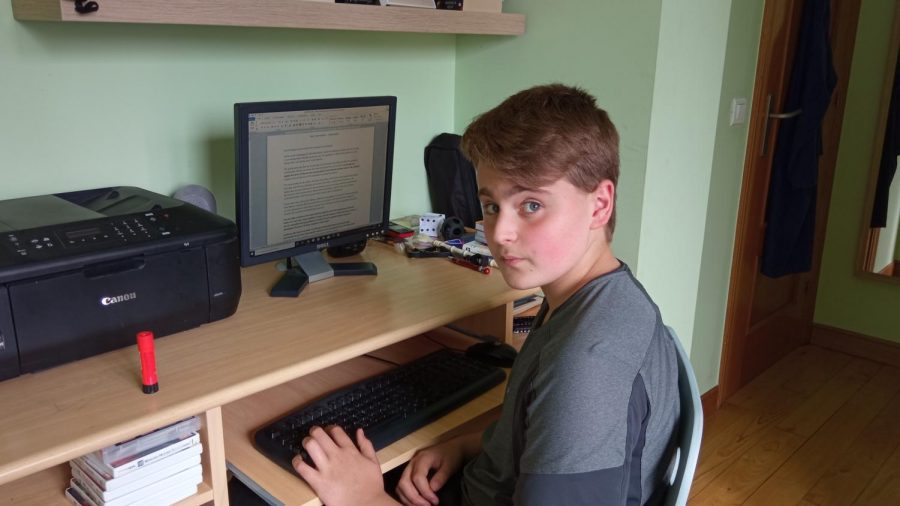 The entire world is facing this new pandemic disease, Covid-19, although each country is following its own path. There are so many things about it that we ignore or don't understand that make it difficult to know if we have chosen the right approach.  Vaccines are certainly a part of the right pathway to get out of Covid....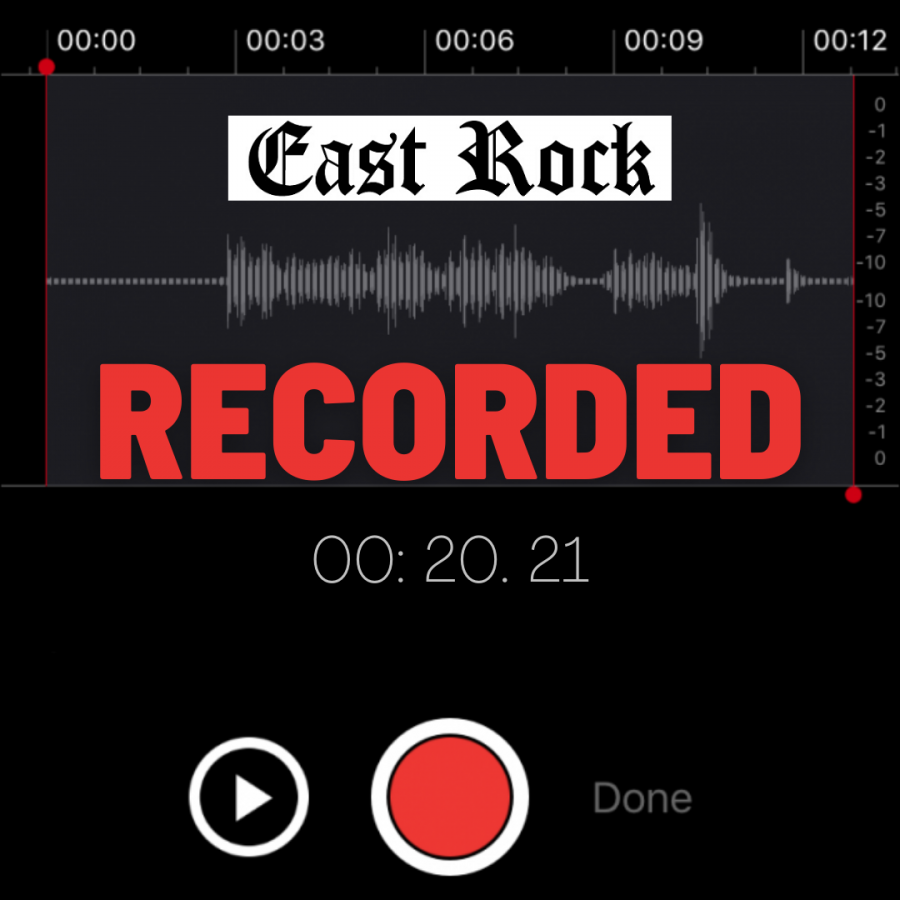 It has always been fun to be outdoors. But Covid suddenly also made it — safe. Or safer than being inside. Research shows that the virus doesn't spread as easily out of doors. So, people started eating outside at restaurants, taking walks, visiting parks and using their backyards. Even in the cold. For students spending...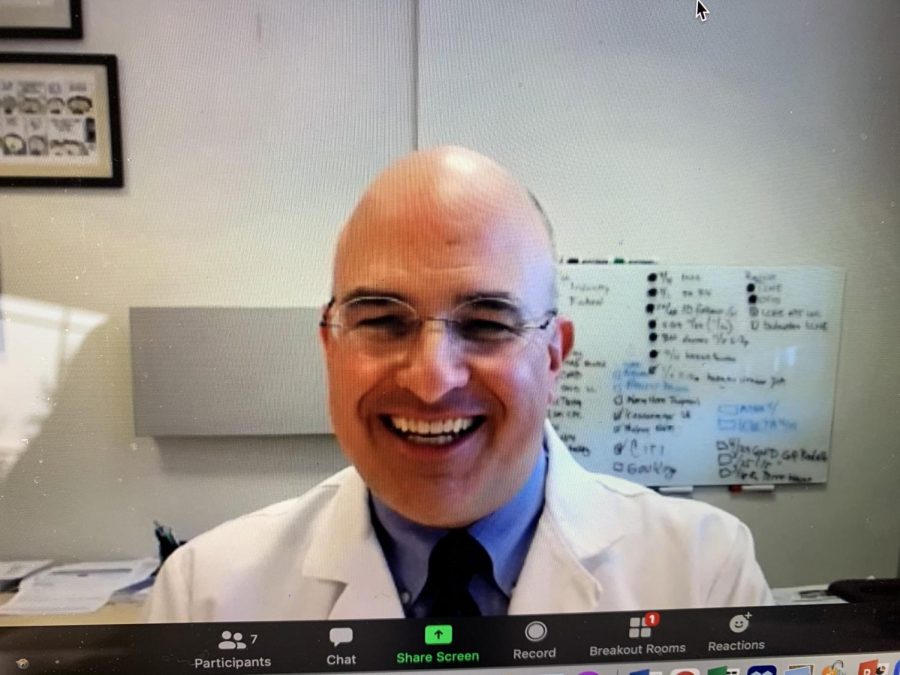 We know the story of 2020: A scary new virus started to take over the world. On March 12, New Haven Mayor Justin Elicker said city schools would close — though at first only for one week. Students were sent home with a few days of schoolwork. Then one week became 15 days, 10 months, then a year in which students could not physically...