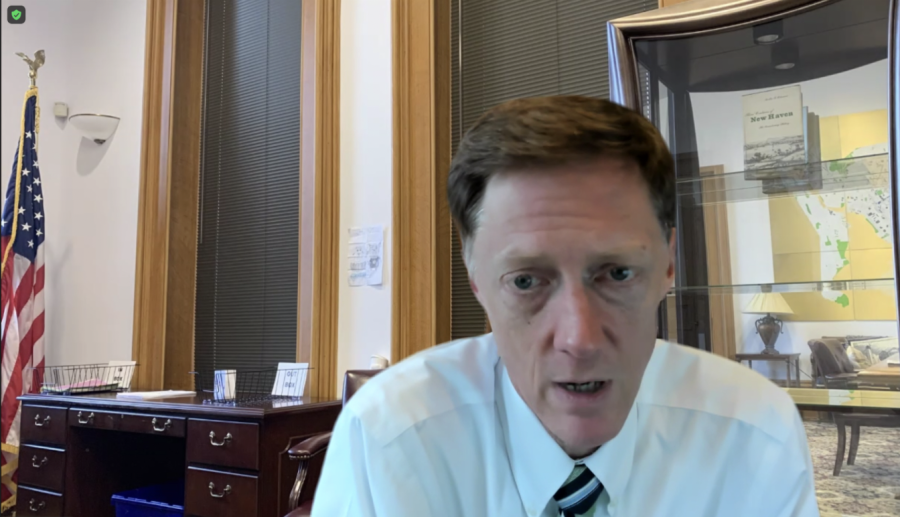 Everyone is itching for "normal."  And, yes, it IS coming. The East Rock Record Spring 2022 Survey found that 67 percent of students believe life is about to return to normal. But what does "normal" look like now? After two long years of the pandemic, we are now free to do things that we could not do a year ago. The...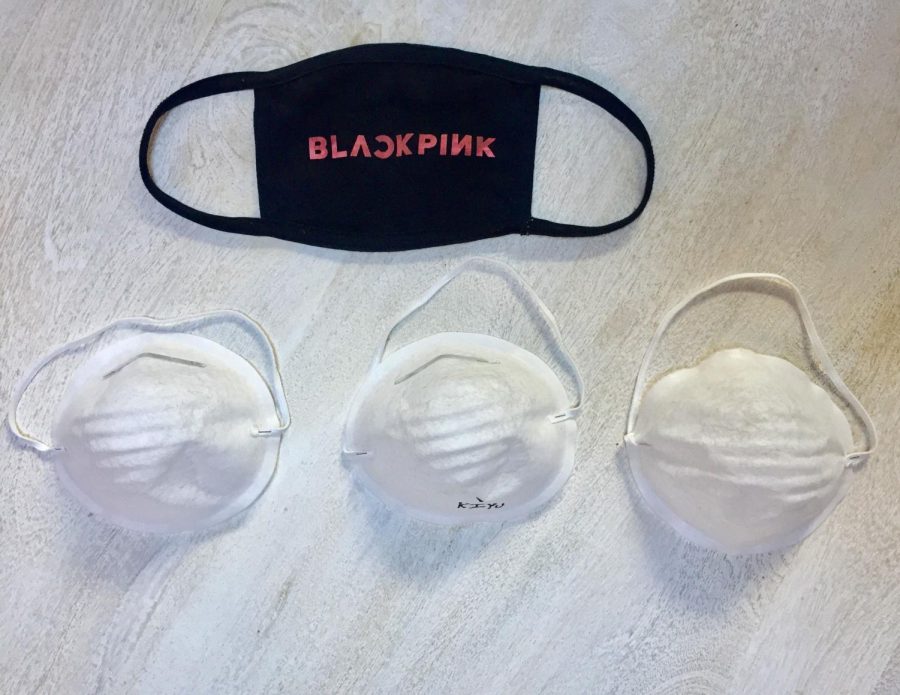 Due to the fact that we wear masks all day, non-stop, I believe that we deserve more mask breaks as well as more time to socialize and breathe in fresh air. We need a time of calm and relaxation and a time to recharge. It would be nice if we could spend some time outside seeing friends and taking in the fresh air.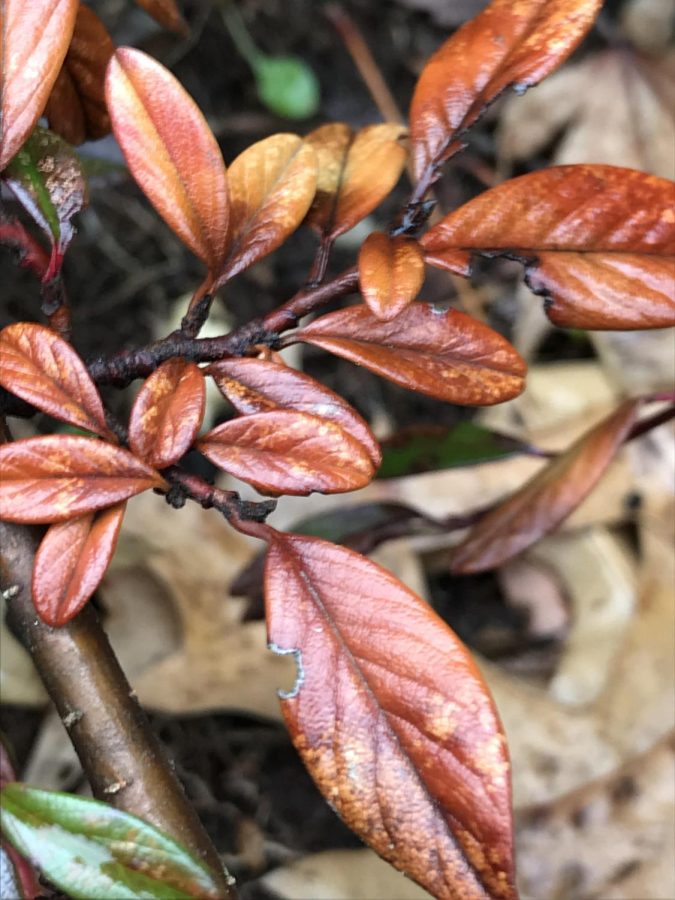 Covid-19 has affected a lot of things. For example, nature. I have noticed that plants have been suffering. They seem to be blooming more later in the spring. It has also affected natural resources. For example, conservation.org states that "people who have lost their jobs and live in cities are returning to their rural homes,...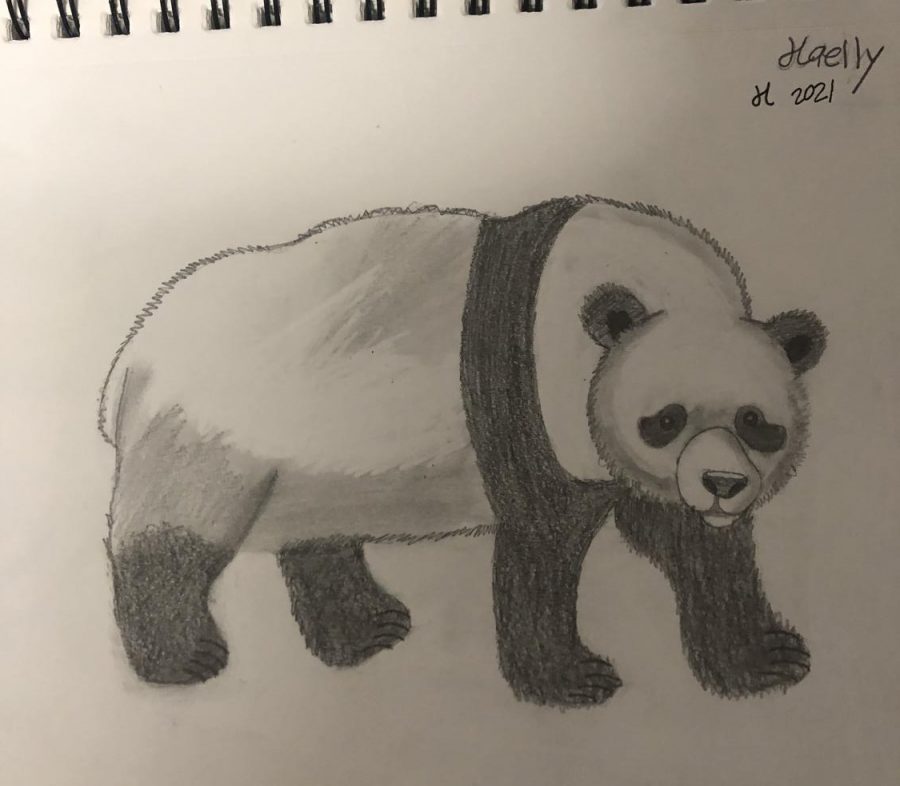 More people should experiment with art and have fun with it. Art has been a very good thing during Covid — especially when everybody was stuck...