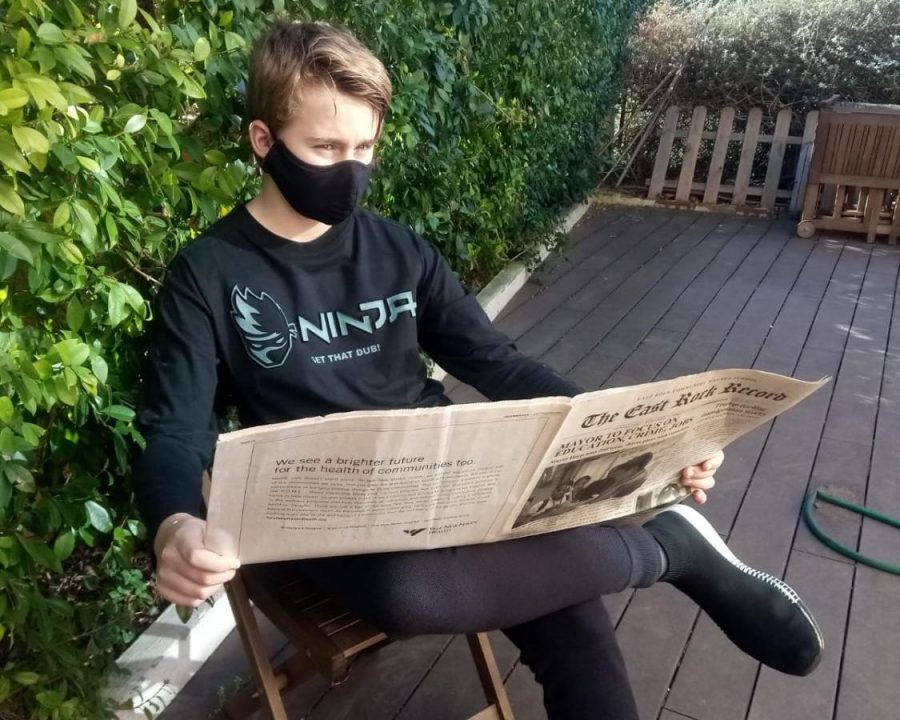 The U.S. is not alone in facing a crisis from Covid-19. The coronavirus has spread throughout Spain, harshly attacking the country. The chances to stop it are very low until a vaccine can be given to every citizen. Just like in the U.S., it is affecting everyday life, including school. In my institute and in every primary school...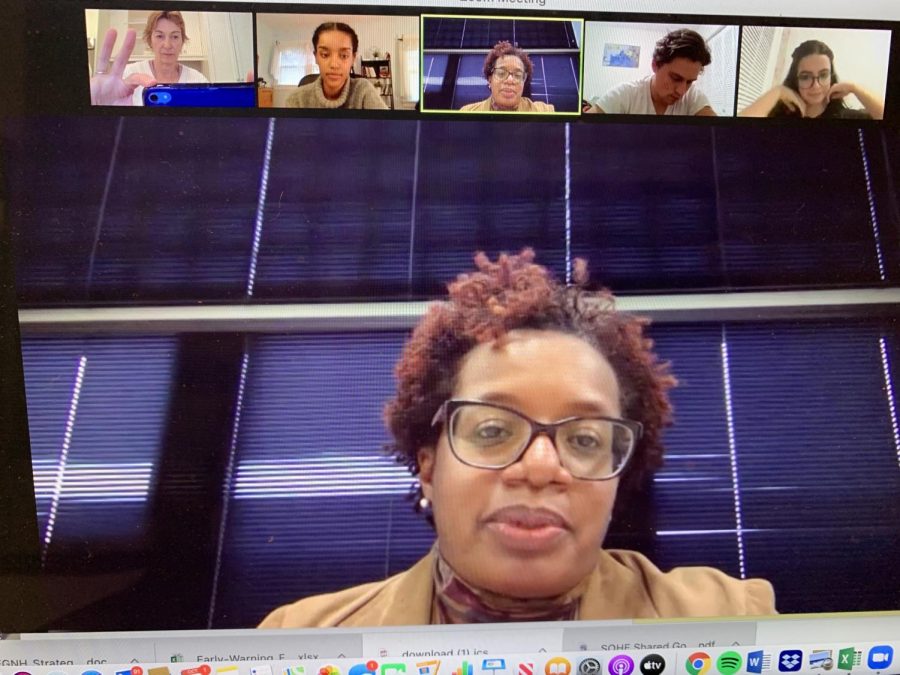 We may show up to class with smiles on our faces, just like we used to. But inside, students don't feel the same. "It's boring and I'm stressed out," said Tasneem Musa, in seventh grade. "I can't focus on anything anymore." A few months ago, she spotted a friend, but could not get in touch. "I don't have my...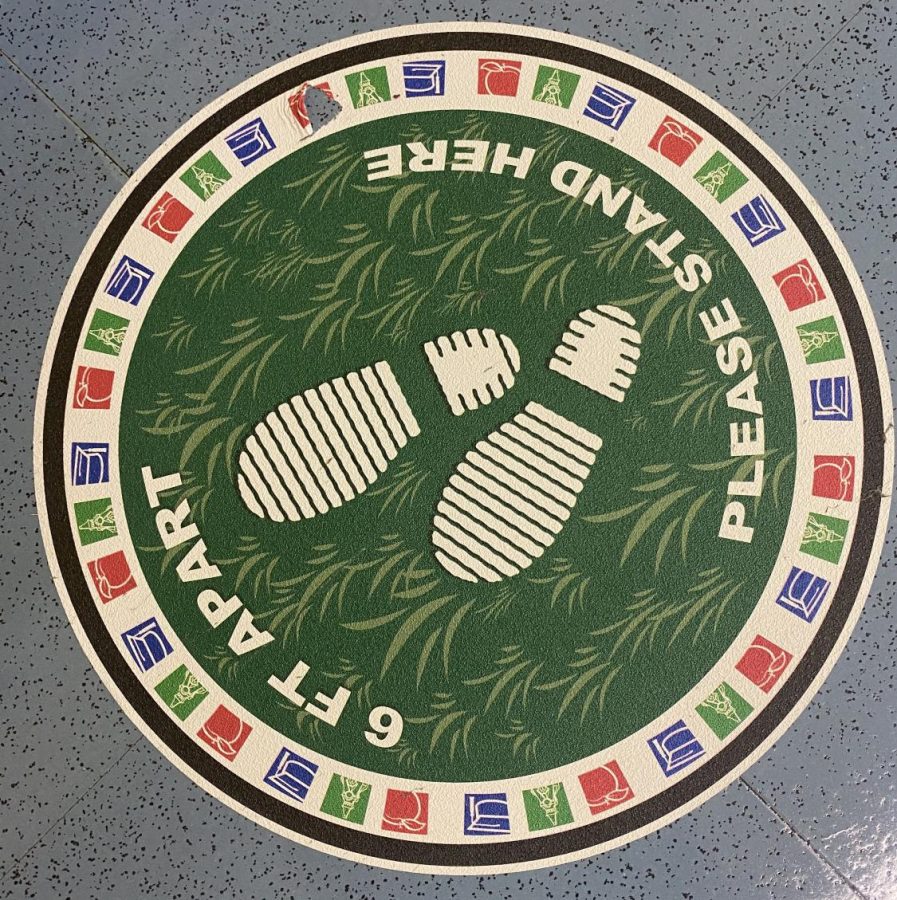 STUDENTS WANT TO GO TO SCHOOL!! That's right. You read that correctly: We want to hear the swoosh of the basketball net in the gym, race into the cafeteria and have a bite of Miss Chrissy's grilled cheese. Students like me want to just raise a hand to ask a question instead of sending an email. It was going to happen. New...